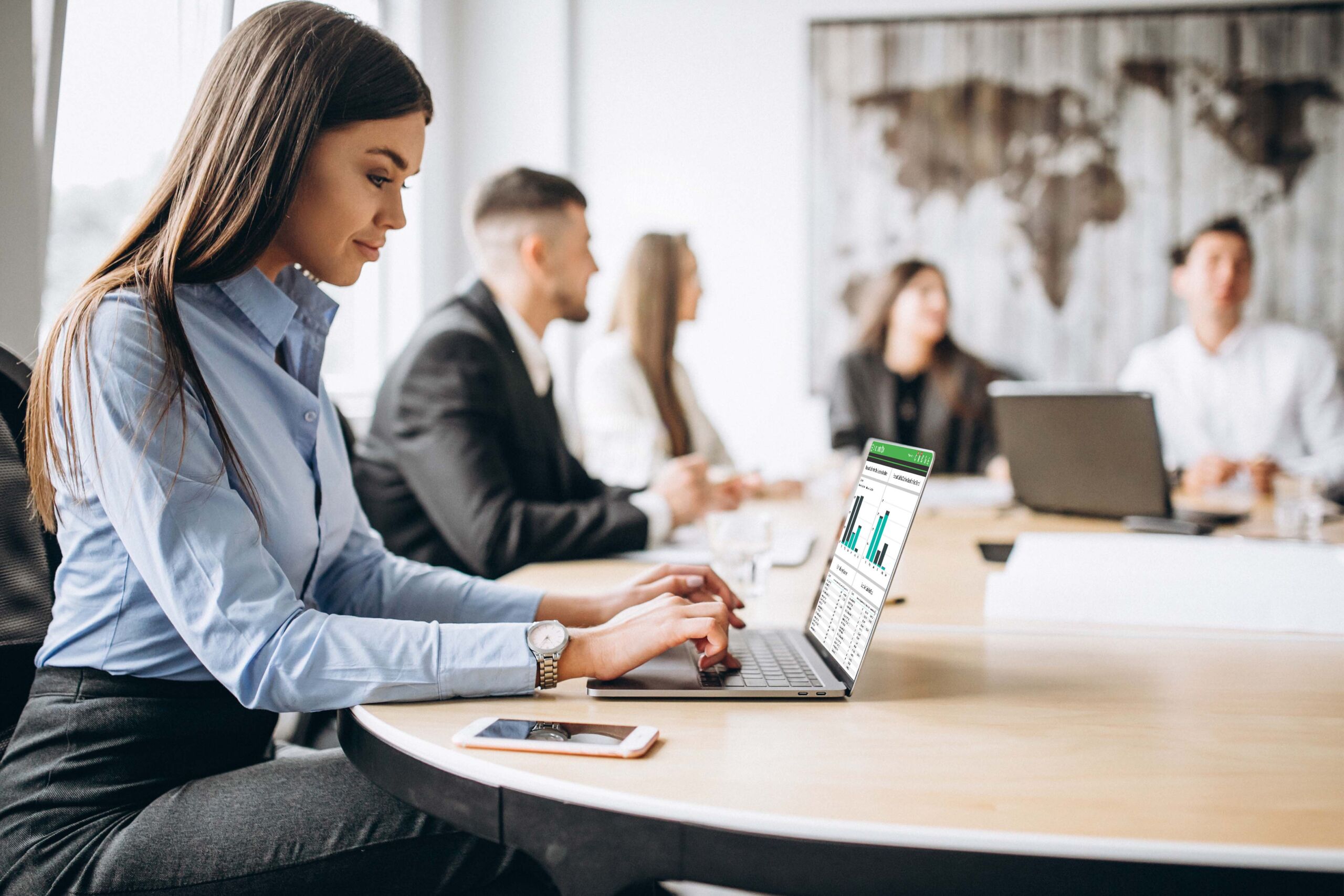 Picture of young colleagues work in office using computers. Looking aside.
Streamline your Business Processes and Enjoy Operational Excellence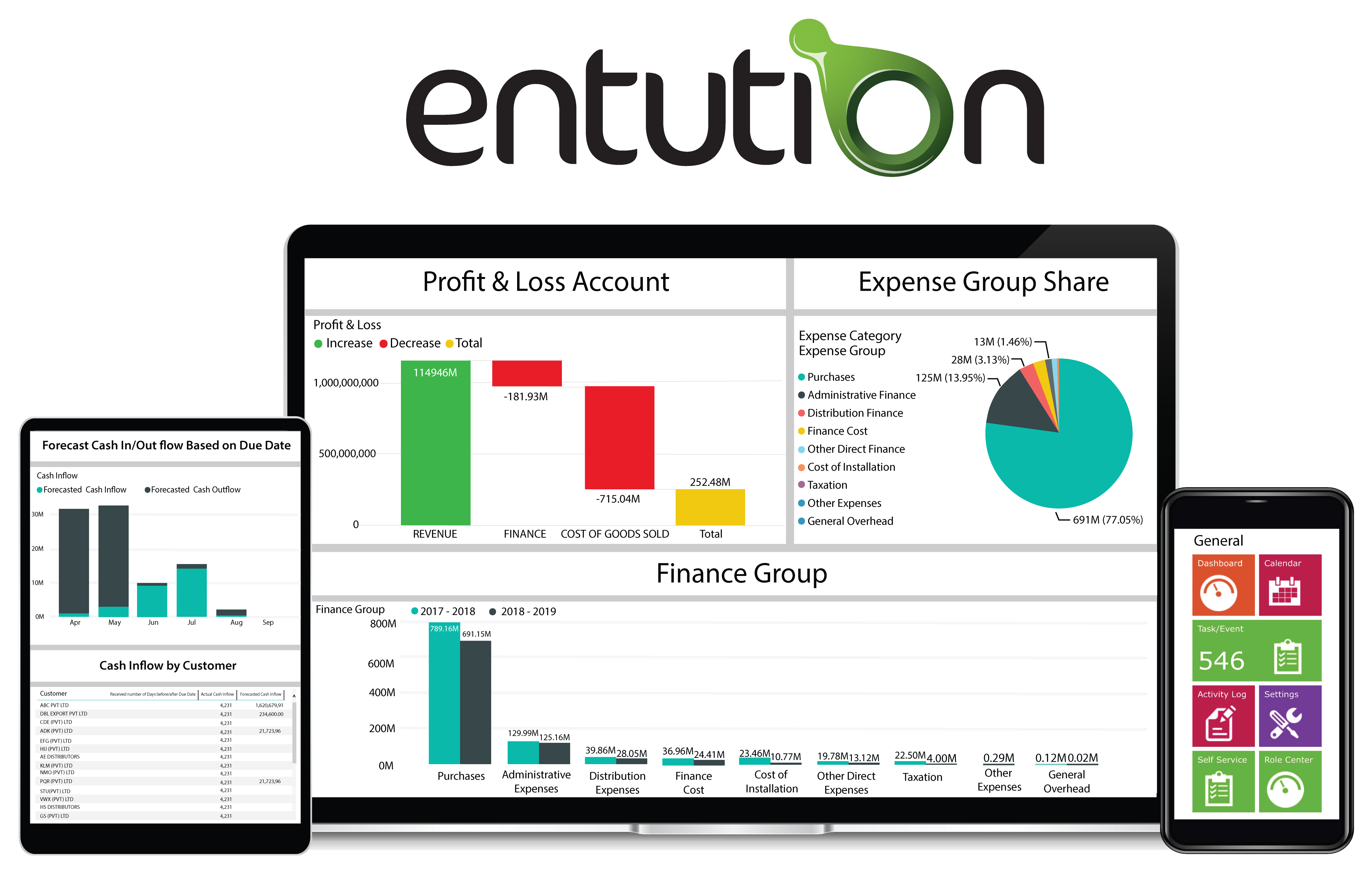 Entution : A unique approach to Enterprise Resource Planning (ERP)
Entution facilitates better informed decision making by providing information updated in real-time which is accessible from virtually anywhere in the world.
Easy To Start
Purchase the solutions that are right for you and start growing your business straight away.
No Infrastructure Cost
Entution is a cloud based ERP solution, Investing time and money on infrastructure as compared to an premise ERP solution is significantly lower.
User Friendly Interface
Managing your business becomes less of a chore with its user friendly interface and dashboards that gives real time updates, accessible from virtually anywhere.
Integrationable
Entution is designed to easily integrate with the other software that you are currently using.
The Best ERP Software to Power Your Business
Take full control over your:
Sales Operations
Marketing Efforts
Finance and Accounting Solutions
Manufacturing Process
Supply Chain Activities
Projects and Services without any Hassle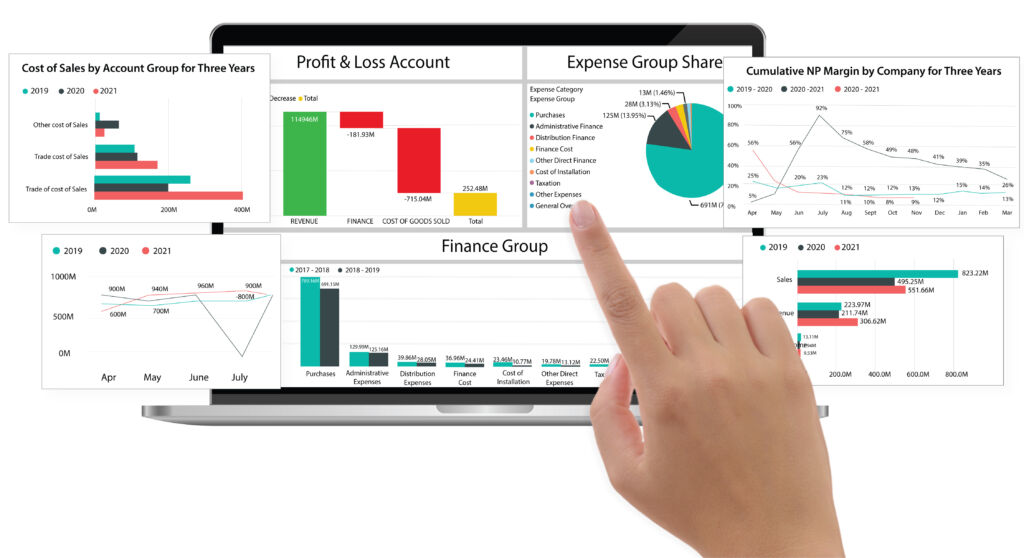 Entution Product Module Videos
Peercore Integrated Technology,
Unit 8D, 1 Trade Park Drive,
Tullamarine, VIC 3043 – AU
+61 407 895 555