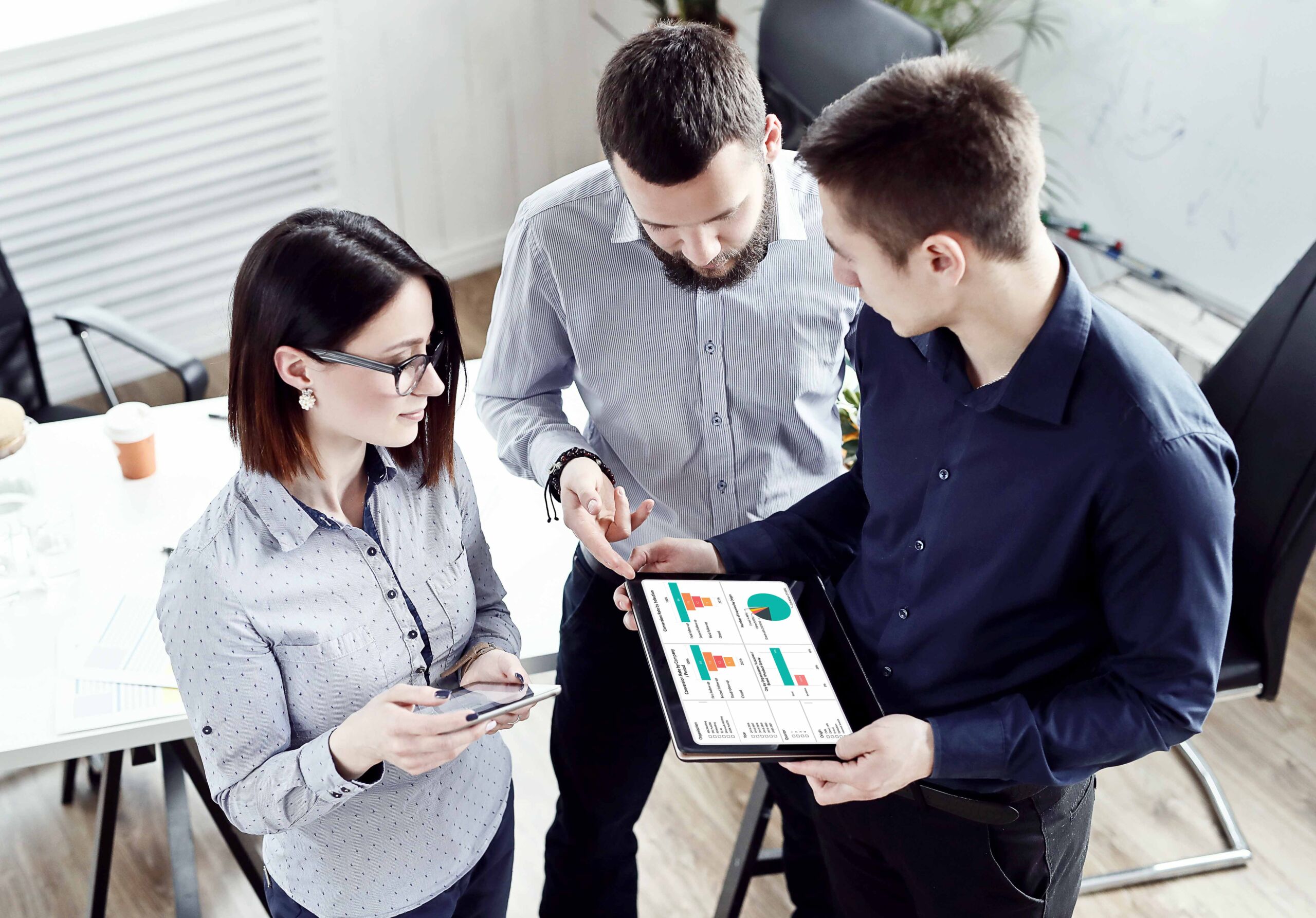 Picture of young colleagues work in office using computers. Looking aside.
Monetize your market opportunities promptly with Entution CRM!
With Entution CRM be powered with a comprehensive 360⁰ overview of customers so your sales team can push through for quicker conversions.
Business Insights
Monitor sales performance using KPIs of your choice with a range of automatic and personalized reports and dashboard option.
Run your marketing campaigns
Entution's over-the-top features let you set internal controls to closely monitor the expected and actual performance of your running campaigns.
Team up
Work alongside with different members- from sales specialists to technical specialists to close more deals faster than ever.
Get a Full View of your Leads
At your fingertips
Take full control over your prospect information and build a professional relationship with your clients using Entution CRM. Monitor progress of your campaigns and Optimize your Marketing Efforts to increase ROI.