Monetize your market opportunities promptly with Entution CRM!
With Entution CRM be powered with a comprehensive 360⁰ overview of customers so your sales team can push through for quicker conversions.
Looking for a Small Business Solution?
Learn more about how Entution can scale down to provide simple yet powerful features to automate your business processes.
Manage your Customer Relationships
Take full control over your Marketing Effort without hassle. Nurture your leads to improve conversion rates.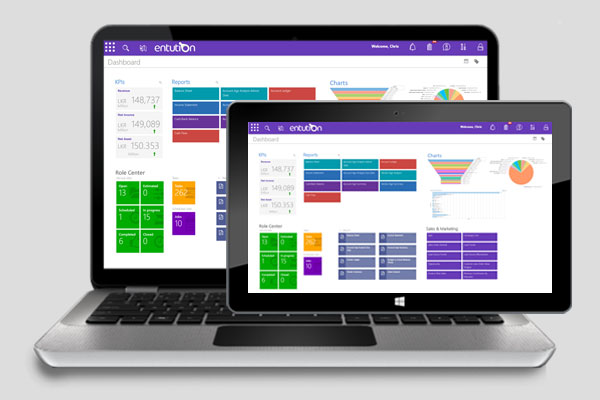 Want to know more about our solutions?