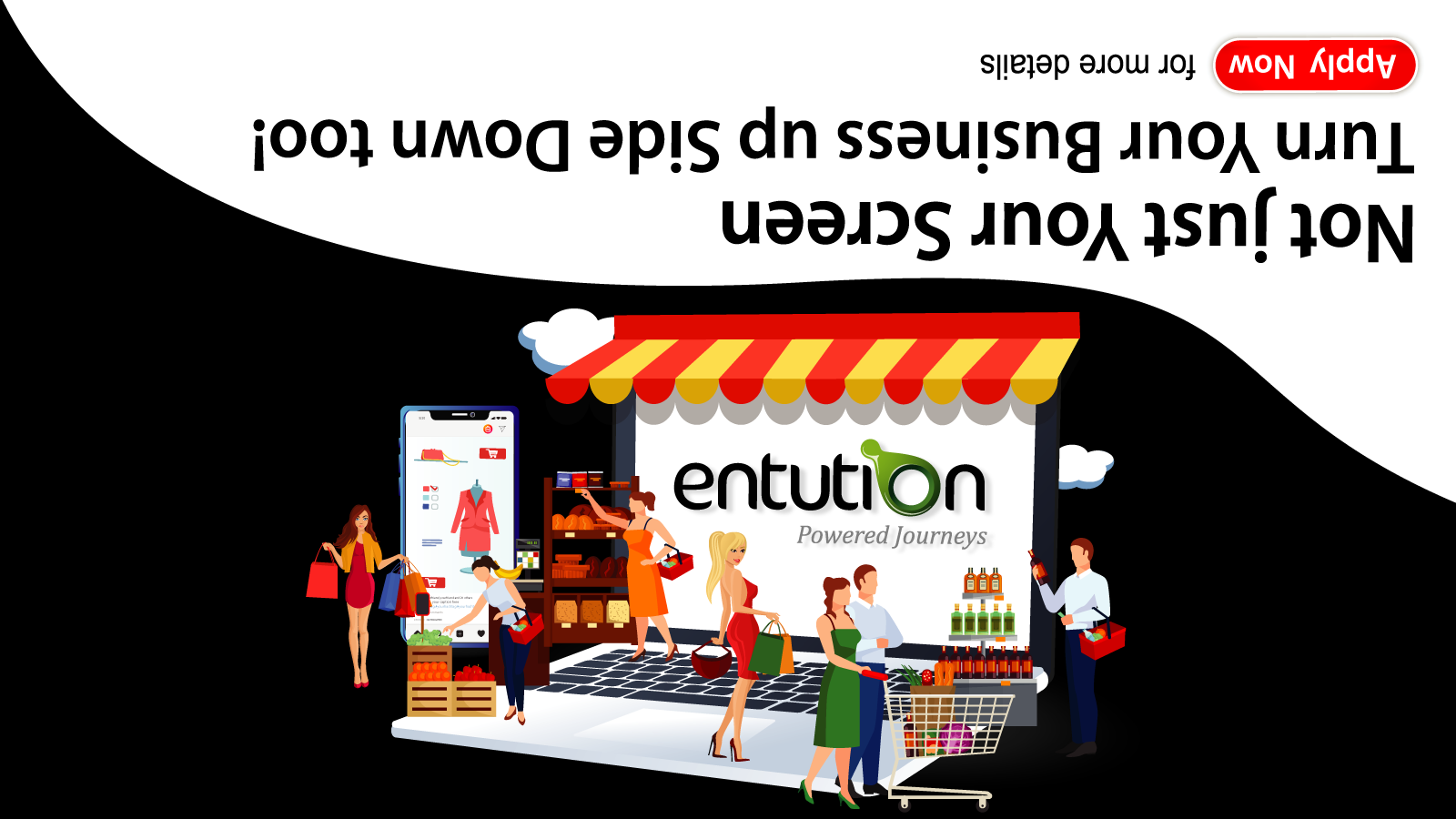 Create Your Own Webstore with

Get your own company Web Store, and change the way you did business before. With the dawn of the new business norm, left behind by the pandemic, the new culture of buying online has created businesses with a new opportunity.
We offer you Entution ERP solution with Shopify, for you to have your own web Store on Shopify, powered by Entution the Cloud based ERP solution. Automate your entire order fulfillment end-to-end, to eliminate the intermediary partners and distributors to sell your products, reduce your large field sales staff, keep the cost of your offering low, and reach a wide range of new markets and buyers.
Entution with Shopify not only help you sell your products to a wider range of customers through this new online sales channel, but also promote your web store and products and services through many popular social media.
The new blend of Entution ERP with Shopify platform streamlines real time on-line your Inventory management, procurement and order fulfillment via Entution ERP and simplify your payment collections through online payment gateway integrating to your bank accounts.

Advance Dashboards & Reports to Monitor your Web Store Business Performance

Secured Payment Gateways for Secured Transactions with Online Credit Card Rates

We build your company Web Store on the Shopify platform


Many Sales tools available to promote using Discount Codes, Gift Cards, Abandoned Cart Recovery

We Help Open up the Social Media to Reach Your Target Customers

Choose your Own delivery method and a delivery party. We  can accommodate and connect the 3rd Party Delivery Companies to your on-line web store.

Many Sales tools available to promote using Discount Codes, Gift Cards, Abandoned Cart Recovery
Let your customers visit your On-Line Store, and buy your Products through Mobile devices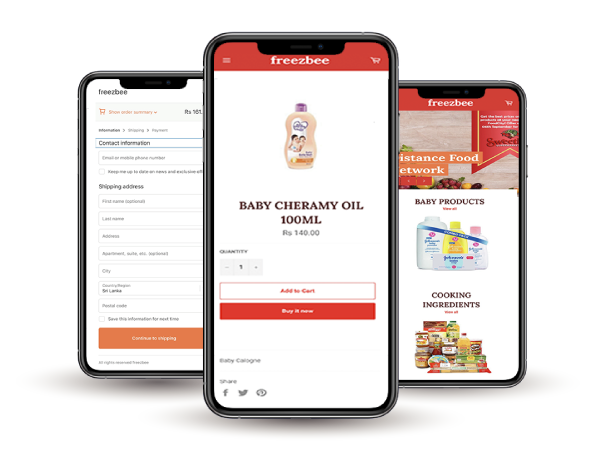 Conduct Business and Take Control of Your On-Line Web Store Using your Mobile
Know your customers' In-Store-Behavior on a Dashboard
Register for a Free Business Discussion on Selling Online and a Demo