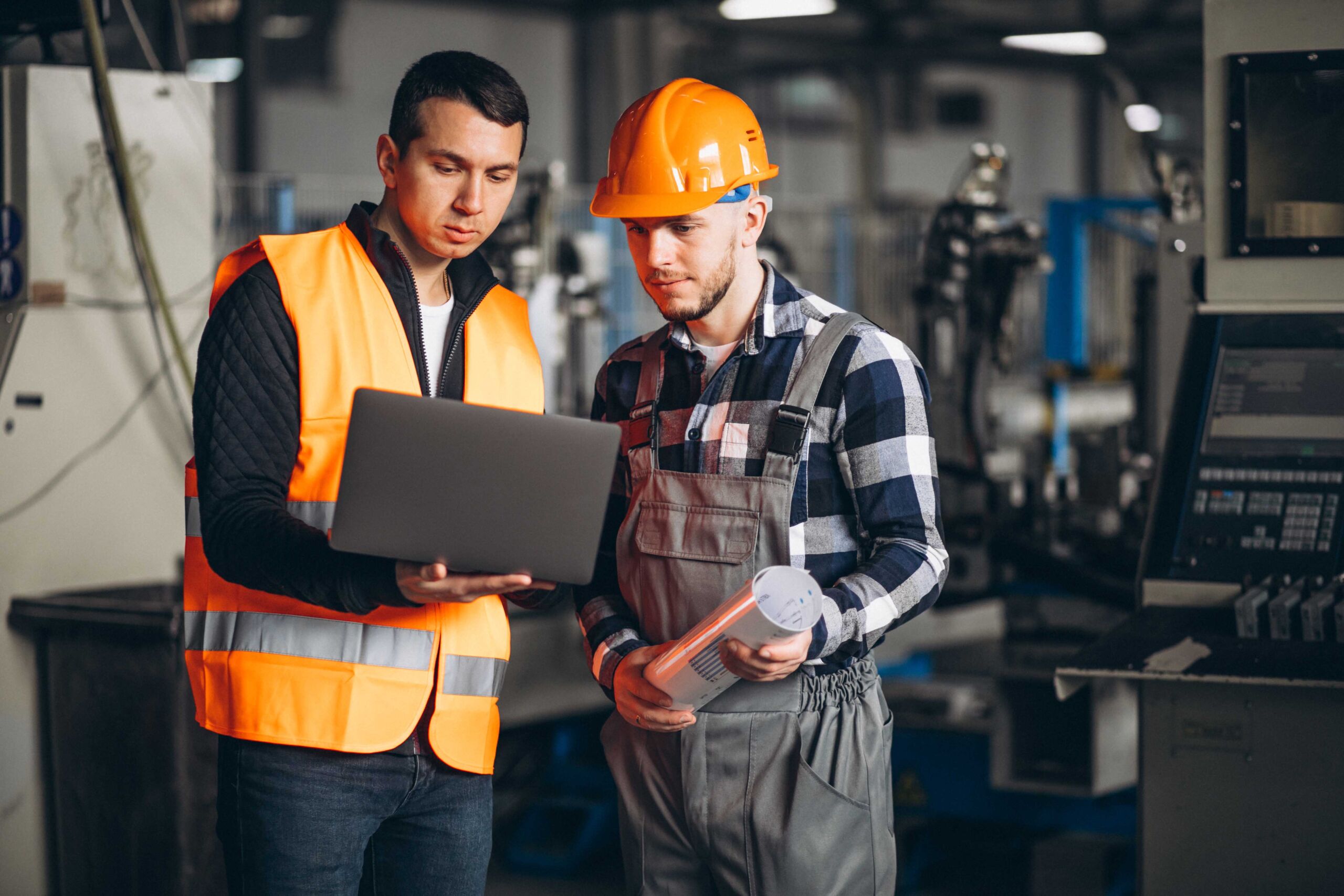 Picture of young colleagues work in office using computers. Looking aside.
Take Control of Your Projects and streamline all costs
Increase profitability through smooth planning and execution of projects and contracts
Project and Contract Efficiency
Smoothly manage ongoing engagements. Estimates are compared against actual values in order to identify discrepancies and inefficiencies.
Flexibility to Adapt
Extensive flexibility to create jobs and generate required documents when executing projects and contracts
Eliminate operational Inefficiencies
Identify the inefficiencies that occur at each stage, enabling your organization to be proactive in the managing of resource utilization
Create & Manage Projects
Commence projects immediately and keep track of its progress regularly, giving the management extensive perspective of the project.
Keep Track of Jobs
Track direct and indirect costs, and resources allocated to each job. This increases the visibility and accuracy of job costing
Preventive Maintenance Contracts
Set automated billing periods for each contract and ensures a continuous cash inflow from long-term contracts
Utilize Resources Efficiently
Comprehensive and dynamic Resource Management with functionalities that spans across the enterprise resources utilized by your organization
Get a Full View of your Enterprise
At your fingertips
Entution Projects and Services empowers organizations to manage projects and streamline all costs and resources in order to track, manage and charge the customer based on accurate costing with relevant margins.
Projects and Services is also integrated with finance functionalities to allocate and monitor the utilization of necessary funds for the project.