Professionalized Invoicing
Create Sales Orders, and Invoices for your goods and services using our templates.
Read More
Order Processing
Create sales orders easily and convert them into invoices upon confirmation from the customers
Read More
Accept Payments
Enter customer payments against invoices or customer advances against sales orders.
Read More
Looking for an Enterprise Solution?
Learn more about how Entution can scale up to provide complex and powerful features to automate your business processes.
Your Business
At your Fingertips
Take full control over your Sales Operations, Marketing Effort,  Finance and Accounting operations, Manufacturing Process, Supply chain Activities and Projects and Services without hassle.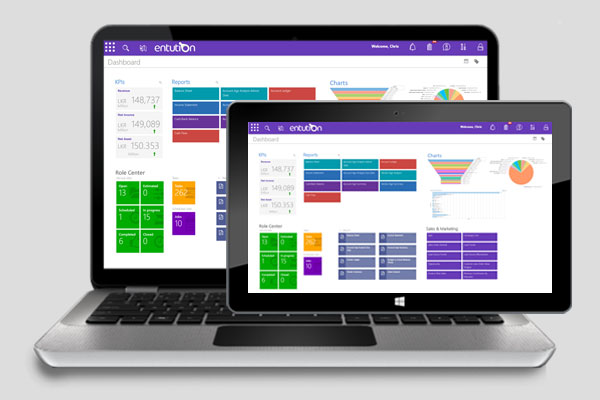 Want to know more about our solutions?