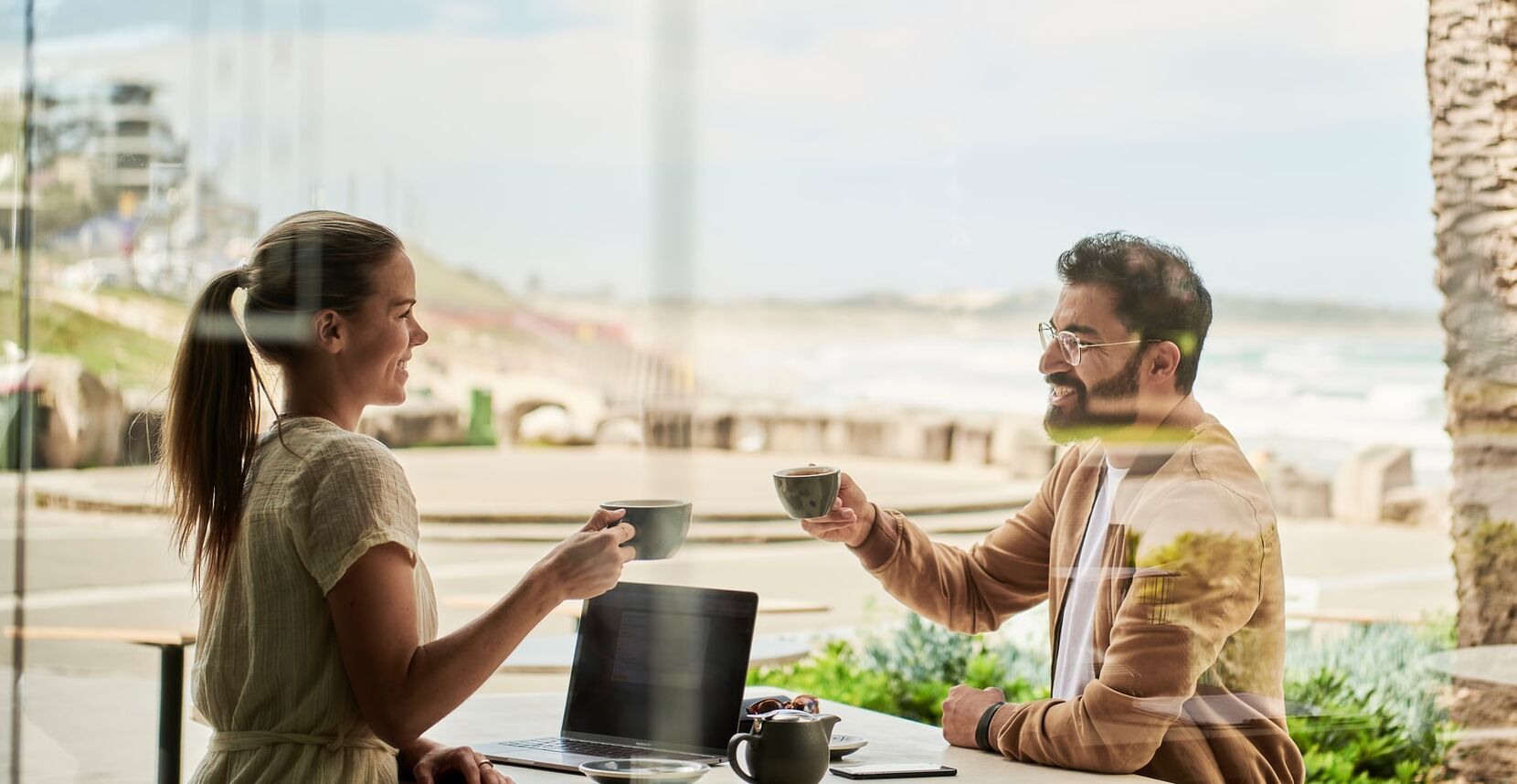 Picture of young colleagues work in office using computers. Looking aside.
Drive your Sales with Confidence
Handle your most challenging sales functions with simplicity
More Sales
Get to know the customer buying patterns and promote what they want.
Better Visibility
Monitor the best performing customers and products based on sales patterns.
Performing Sales Teams
Set Targets, Tag sales, and pay commissions to your sales teams.
Sales Targets and Commissions
Set sales target and comprehensive commission structures to motivate your teams and drive sales for profitability
Advanced Pricing
Entution's pricing models provides flexibility to delight your customers with more discounts and promotions.
Multi-Currency
Prepare invoices and accept payments in your preferred currency with capabilities in maintaining exchange rates.
Build a Powerful Sales Force
Gain A Competitive Edge
Entution Sales Journeys enables handling pre-sales functions from the point of creating a customer, capturing inquiries, making customer quotations and sales orders and post-sales functions such as creating sales invoices, issuing receipts against the payments received creation of credit and debit notes and sales returns.