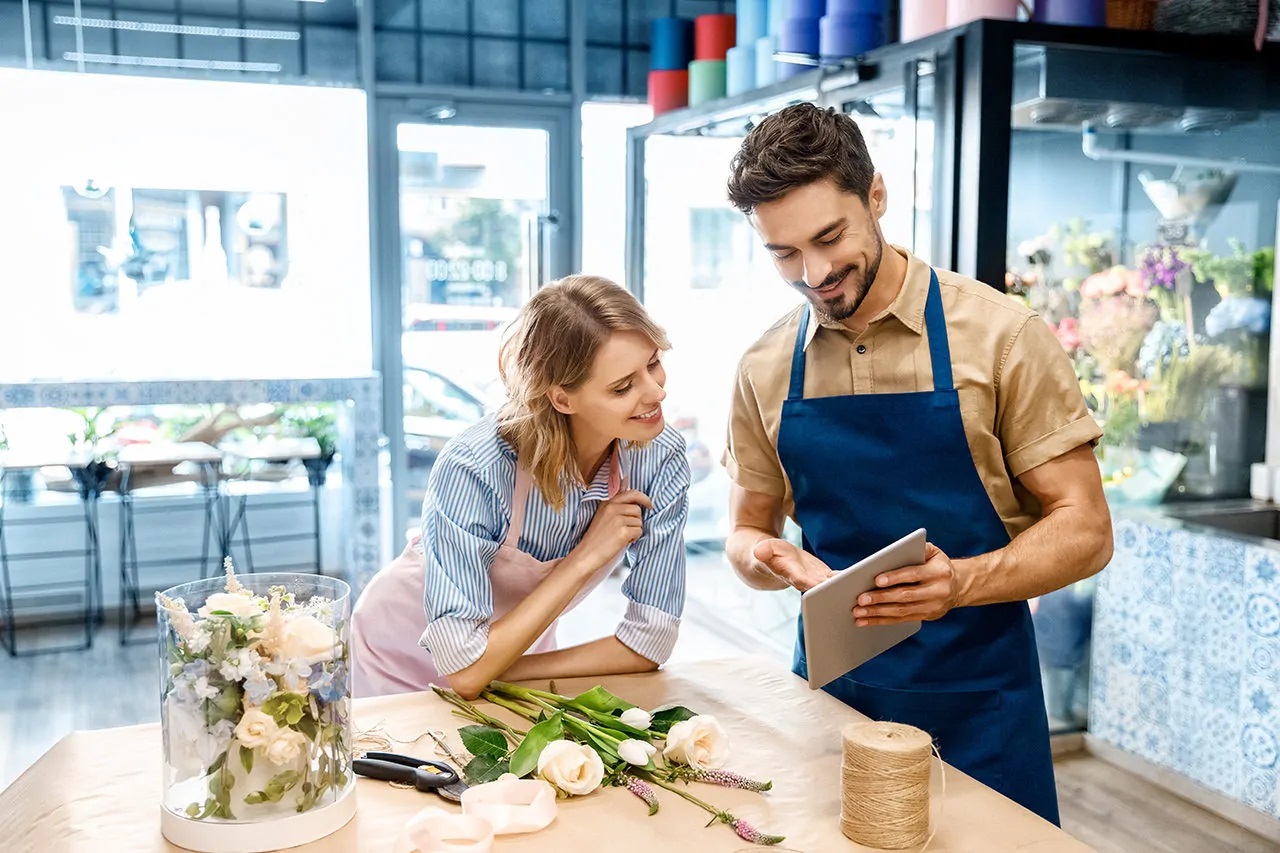 Picture of young colleagues work in office using computers. Looking aside.
For A Superior Customer Experience
Identify, attend to and nurture your customers promptly.
Benefits of ERP CRM for Small Businesses
Lead Management
Create customer profiles, tag conversations and understand your customers better.
Streamline
Schedule your tasks, follow-ups and events to promptly attend to your customers from first contact to after sales services.
Team Work
Tag your sales teams to your customers, balance the work and monitor their performance.
Reliable ERP CRM for Small Businesses
Take full control over your prospect information and build a professional relationship with your clients using Entution CRM. Monitor the progress of your campaigns and Optimize your Marketing Efforts to increase ROI.