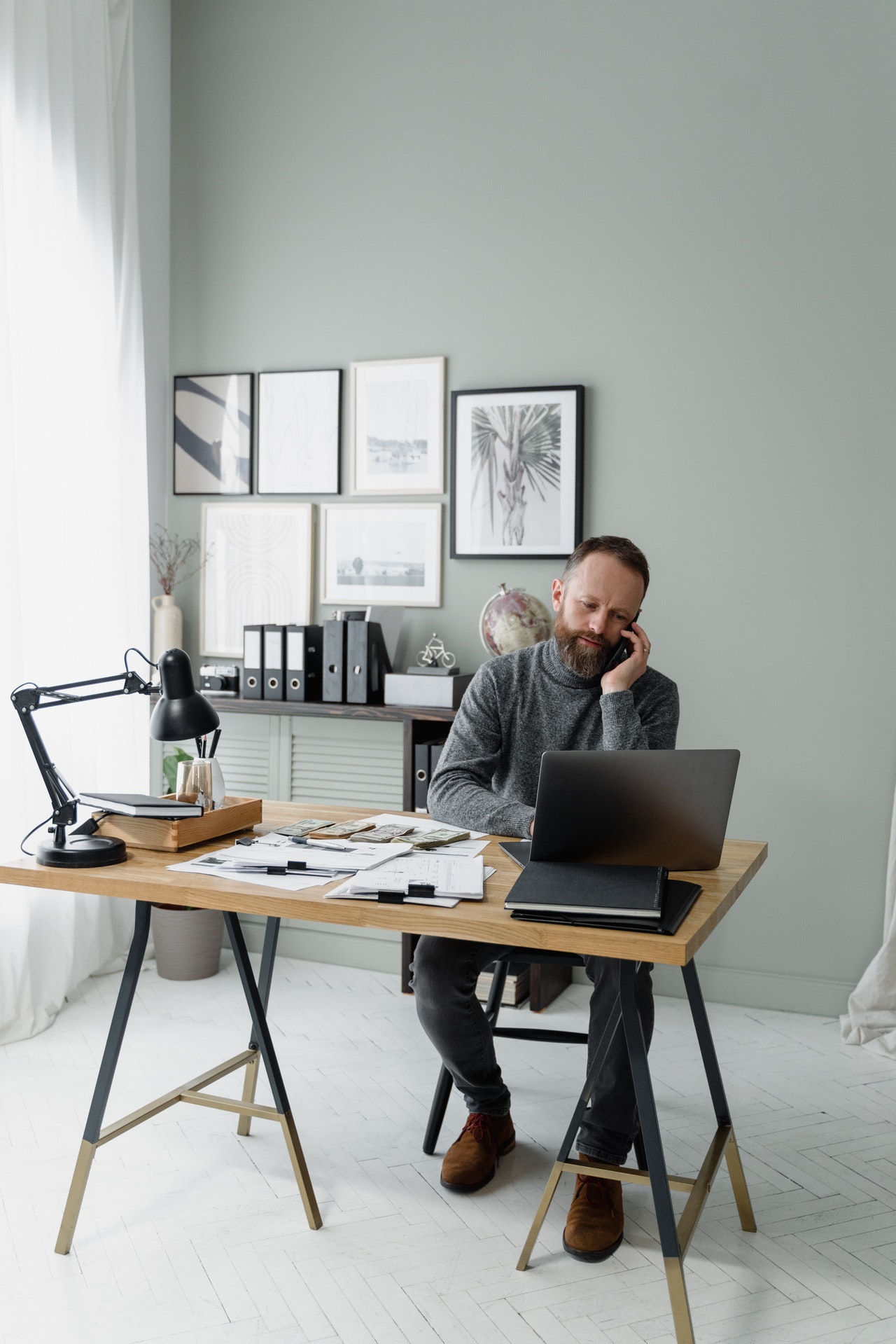 Picture of young colleagues work in office using computers. Looking aside.
Accounting Software to make your life Easier!
The all-round accounting package to serve your business.
Real Time accounting
Smooth handling of cash in-and-out and automatic updating of ledger entries.
Be Compliant
Generate schedules for internal and external stakeholders on par with statutory requirements.
Streamline Banking
Handle the bank deposits and direct payments. Monitor your unrealized deposits through reconciliation.
Receipt Voucher
Create your receipt against generated invoices.  Entution even lets you enter post-dated cheques to create receipts!
Payment Voucher
Generate your payment voucher on receiving the payment request.
Manage Petty Cash
Handle the day-to-day expenses with an in-office cash float.
Bank Transactions
Overview the real-time status of bank facilities. Process deposits, bank transfers and direct payments.
Journal Entries
Update the ledger simultaneously with financial transactions and set recurring journals as well.
Financial Statements
Easily view the company's financial position with custom formats for financial statements.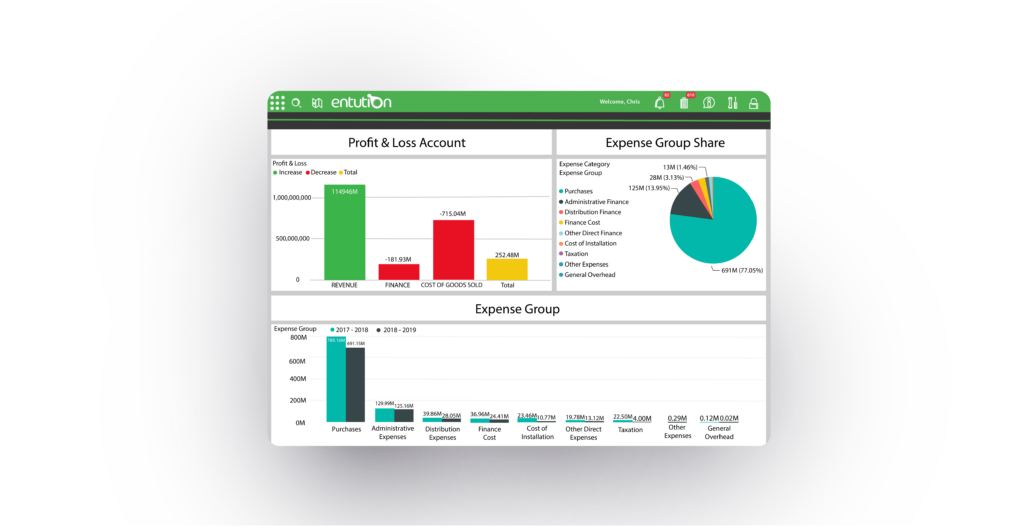 Take the Right Decisions,
At the Right Time
Entution Accounting transforms and enhances  your operational efficiencies and improve revenue, liquidity and profitability
The accounts team can enhance accuracy and productivity able to gain real-time insights into the current financial position of the Business, which in turn will help to make better informed decisions.