Streamlined Inventory Management
Save inventory costs and improve visibility.
Optimum inventories
Save inventory costs and holding costs by maintaining re-order levels/ minimum order quantities and economical order quantities.
Read More
Streamline stock handling
Control and track inventory movements at each stage to improve stock accuracy.
Read More
Real-time stock visibility
Check your product availability in real-time from anywhere, anytime and accept customer orders with confidence.
Read More
Stock Takes
Adjust stock count in system to match the physical counts in warehouses, as seen in a monthly count sheet.
Read More
Stock Adjustments
Bridge the gap between the physical stocks and system stocks without having to go through the process of sales order or transfer.
Read More
Product Details
Get detailed information on your products, quantities, movement, orders, returns and more.
Read More
BIN card Summary and BIN Card Details
Capture details of your product movement at a glance. View detailed product information and monitor your product movement in real time from anywhere.
Read More
Looking for an Enterprise Solution?
Learn more about how Entution can scale up to provide complex and powerful features to automate your inventory management and warehousing processes.
Your Business
At your Fingertips
Take full control over your Sales Operations, Marketing Effort,  Finance and Accounting operations, Manufacturing Process, Supply chain Activities and Projects and Services without hassle.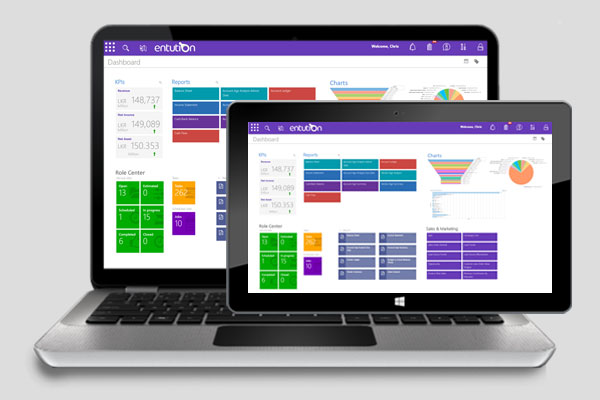 Want to know more about our solutions?